I can't refrain from taking pictures of clouds like these!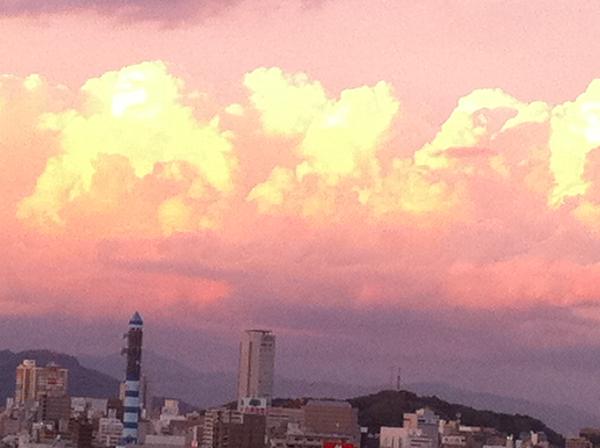 It looks like a painting!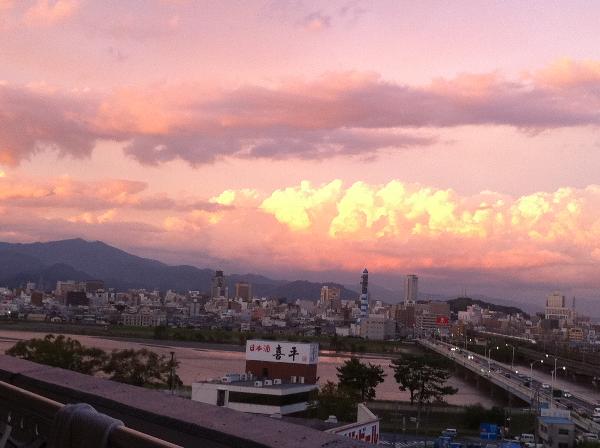 These two above are from September 22nd.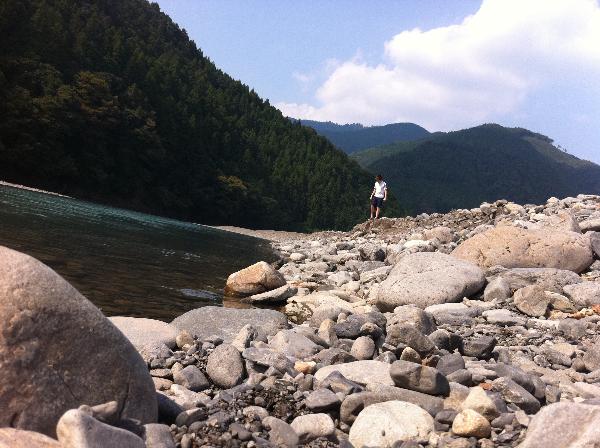 Now I jump ahead to day before yesterday, that would be October 10th. It was a holiday here, called Sports Day. We took off to a river we used to camp at when the kids were little. It was a hot day, but I am not complaining the nights are cool, the way an ideal summer should be, not hot ALL the time like it is here in mid-summer. So we had a nice picnic in this area.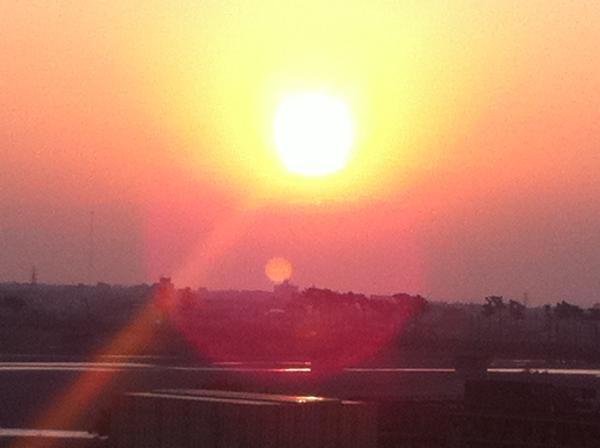 Here is the morning sun on the 9th of October. I can't refrain from taking these kinds of pictures then sharing the best with you!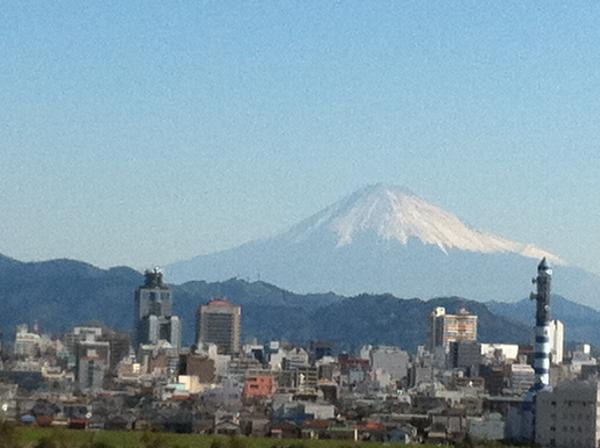 This was taken on October 4th, but the mountain has lost most of its snow yet again, for this warm weather we are having. Last I checked, it was bare, but today she is not visible, shroud in white flourecent light which isn't worth taking a picture of!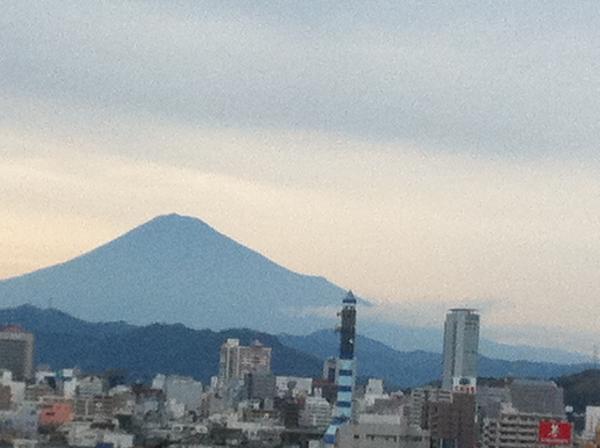 This was taken October 2nd, see, the mountain is dark... It rained here after that and snowed up on Mt. Fuji!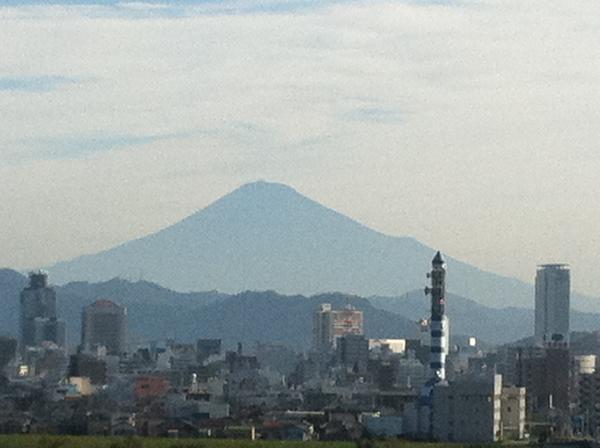 This was taken September 28th, just a touch of snow on the top.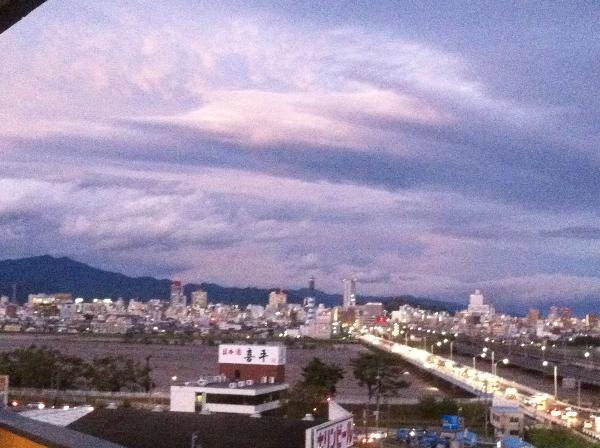 Here, on September 21st the sky is trying to brighten up only it is dusk so it really can't. Must have been a rainy day, although, now my memory fails me! The clouds I can't refrain from taking appear once again!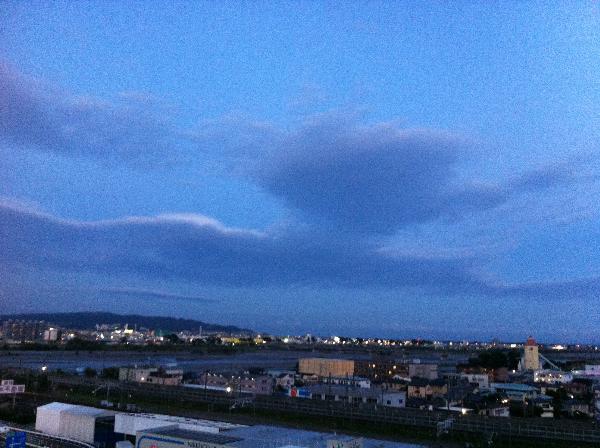 Again, irresistable clouds, taken on Sept 19th.
Moving on... to the moon!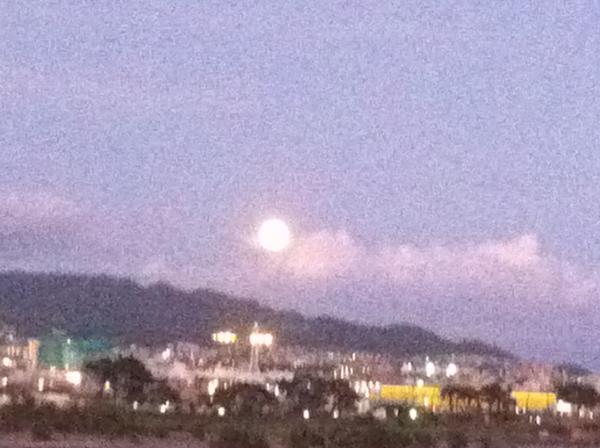 Here is a very grainy moon, taken on the 13th of September. Grainy, but I like it enough to share it with you!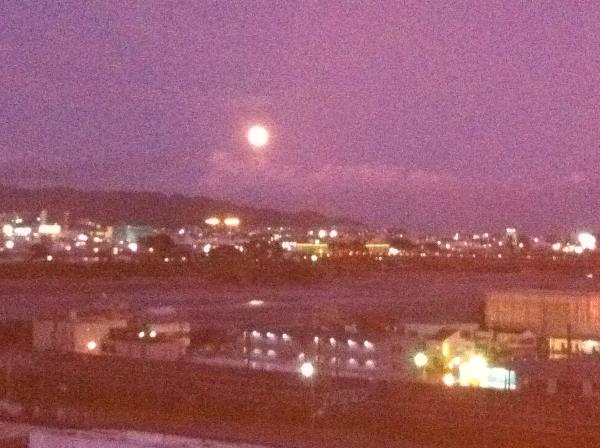 I tried it with a flash and it turned it purple!!!
Moon over the train. This one is actually clear enough to notice the white clouds under the moon!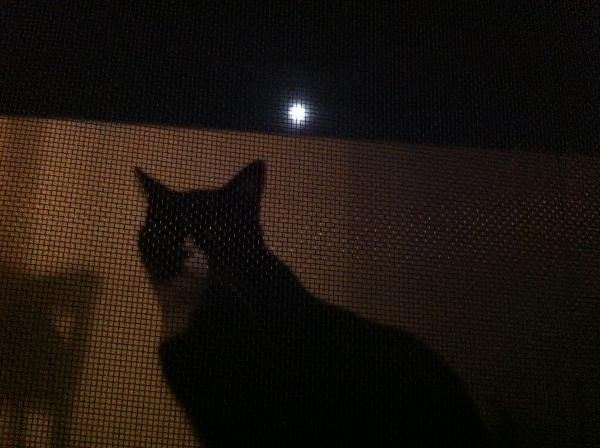 Finally, I end with Moon over the Cat Through a Screen!
CHEERS to you all!!!